Click main image to zoom in and start gallery
---
Opening hours:
13:00 - 00:00 Tuesday to Sunday
Restaurante El Cenador Grill
Restaurante El Cenador Grill is a Mediterranean restaurant that serves a large range of Mediterranean and other European dishes. The restaurant is quite big so there isn't normally to much struggle when trying to find a table when helps add to the ease of your evening, the staff are lovely are great at helping you pick meals if you are unsure. They serve a large range of food and specialise in their meats and barbecue dishes, the food has been recommended as moreish and often leads people to returning just to get some more. Only a few minutes walk from the beach it's great place to go if you want to cool down out of the sun and the heat to have a relaxed and chilled night out with your family or friends.
Address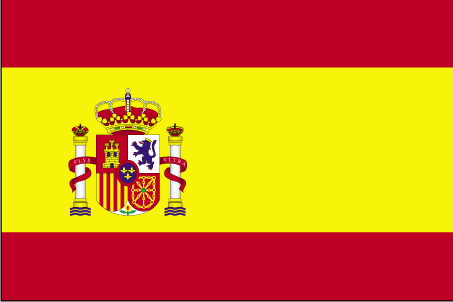 35130 Puerto Rico, Las Palmas, Spain
Contact info
Website: www.elcenadorgrill.com/
Phone: 34 928 72 65 77
E-mail: grancanaria@hangoutonholiday.com
Facebook: https://www.facebook.com/GrillElCenador/
Twitter: @elcenadorgrill