El Cabin Apres Bar
That's our new bar in town located from a few metres of the gondola on the ground floor of the Pobladó apartments. Under Sant Moriz group management we offer delicious cooked breakfast, continental breakfast at the bar with a variety of hot and cold drinks, cereals, pastries, breads. Our new bar is known to be a trendy après spot with a friendly atmosphere and great after a day on the mountain. In the evenings, we also do some great pub grub including pizzas, pastas and salads if you don't fancy cooking. Our staff at the El Cabin are all incredibly friendly and go above and beyond to make sure you have the best experience possible.
Address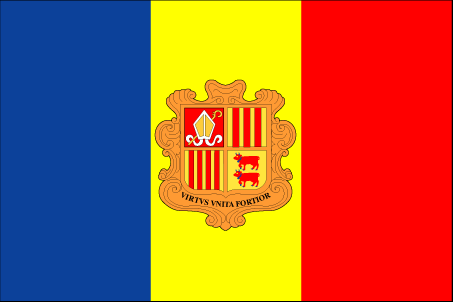 Ruta General 11.1, AD400 La Massana, Andorra
Contact info
Website: www.santmoritz.com
Phone: +376 815 360
E-mail: caio@santmoritz.com
Facebook: http://www.facebook.com/AndorraTravelServiceAndorraSkiExtras
Twitter: @andorraexperts
Be the first to post a review!
Exclusive discount voucher
Wednesday, January 10 2018
Free snacks with every drink every Thursday for Apres Ski between 4pm & 7PM in the Cabin (Pus